Welcome to the Delta United Soccer Club website.
The Delta United Soccer Club (DUSC) is an volunteer nonprofit organization that provides competitive soccer programs for boys and girls ages 8 to 19 years in the Antioch, Pittsburg, Bay Point and adjacent unincorporated areas.
The purpose of the DUSC shall be to develop, promote and administer the game of soccer among youth without regard to race, religion, color, creed, sex or national origin.
Delta Youth Soccer League's Competition program is the most affordable, best value program in the East Bay. Teams range in age from Under-9 to Under-19 and include both boys and girls teams.

---
Does your child love player soccer?
Is your child ready to play at the next level?
Your young soccer player is welcome to attend DUSC's Player Evaluations for 2017 season
DUSC 2017 Player Evaluations
Delta United Soccer Club's Competition program is the most affordable, best value program in the East Bay. Teams range in age from Under-8 to Under-19 and include both boys and girls born in 2004 - 2009.




What?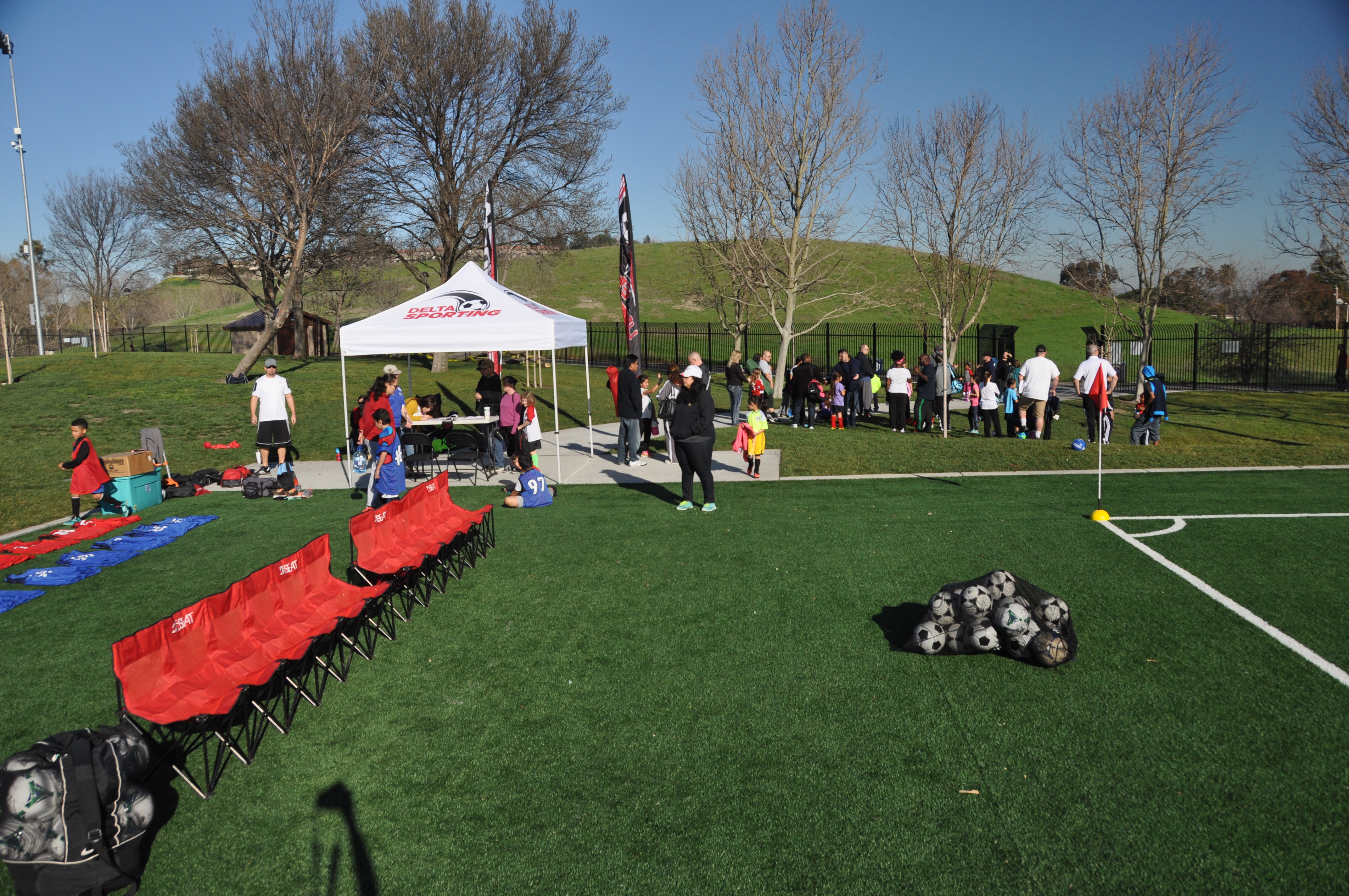 Come out and get your skills evaluated. Meet the coaches and players in your age group. See if you have what it takes. Any interested player can participate. There is no fee and no commitment necessary to attend.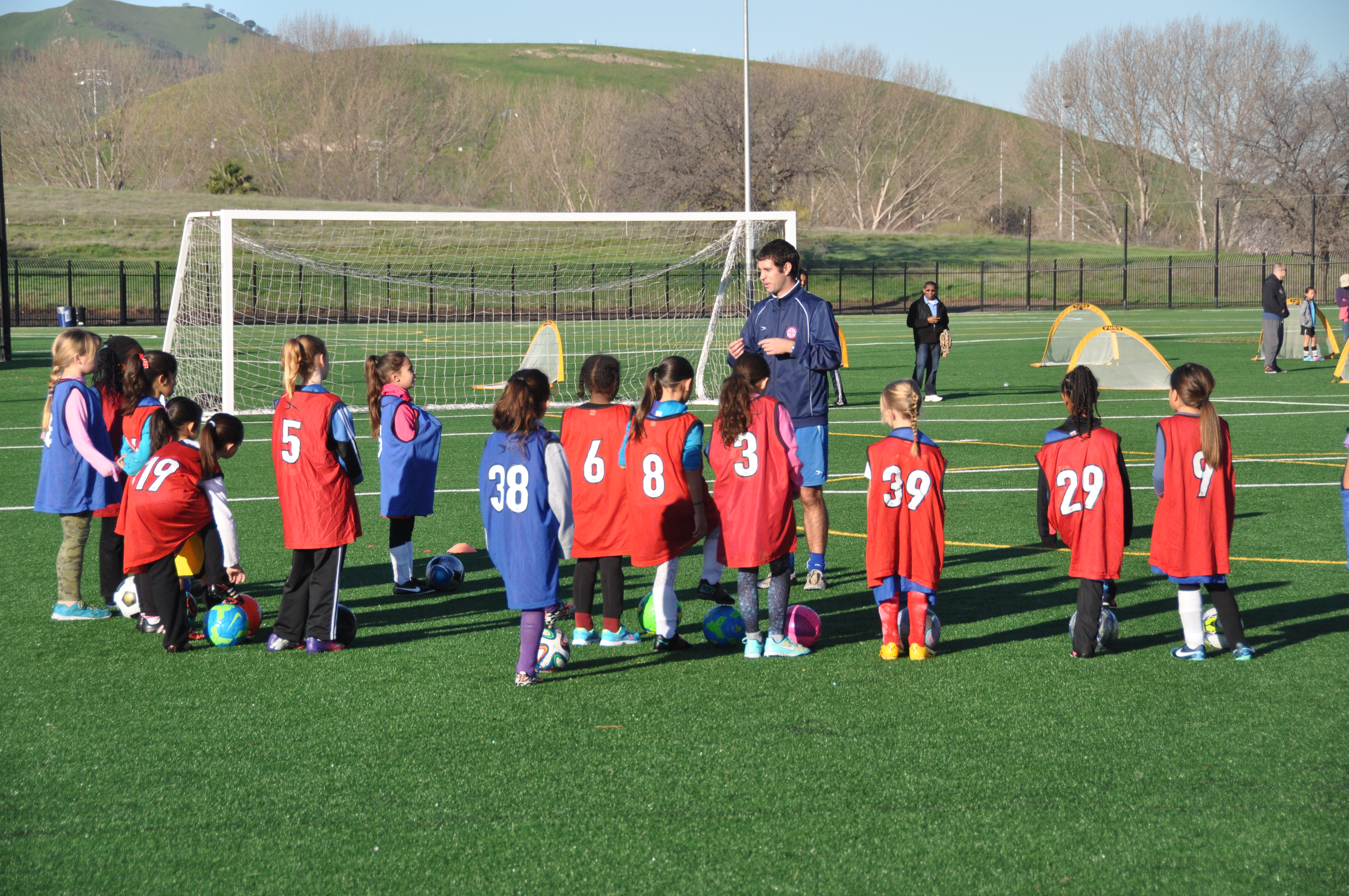 Where?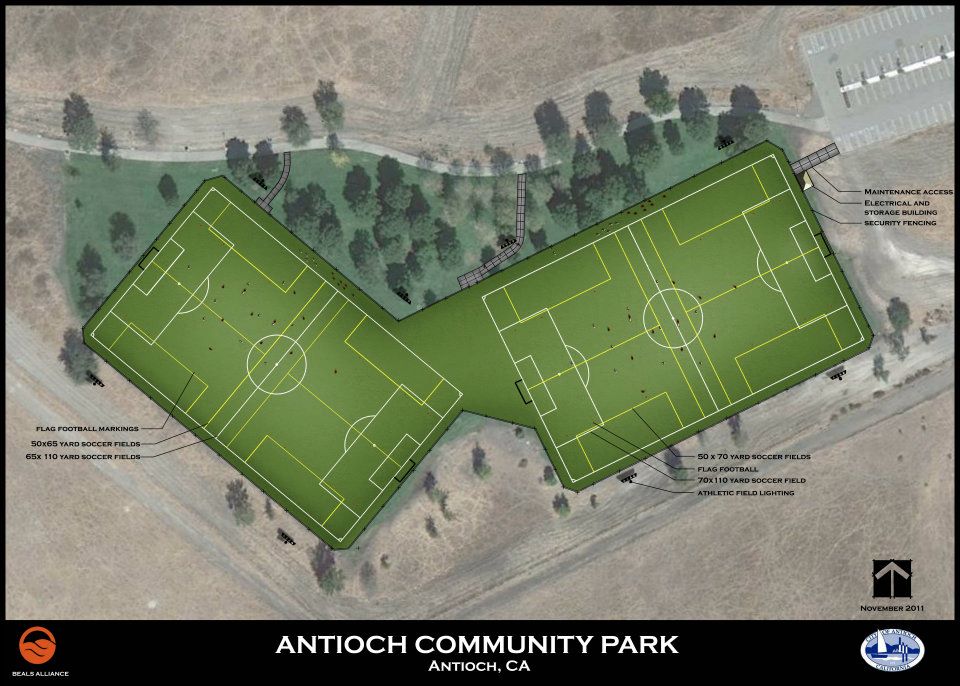 Evaluations will be at the beautiful Antioch Community Park turf fields located on James Donlon between Lone Tree Way and G Street.
---
Player Development Initiatives
A resource for parents, coaches and referees supporting the growth and improvement of grassroots soccer August 2016
US Club Soccer strongly encourages its members to review the presentation, which is available in its entirety here
College Soccer ID Boys & Girls Camp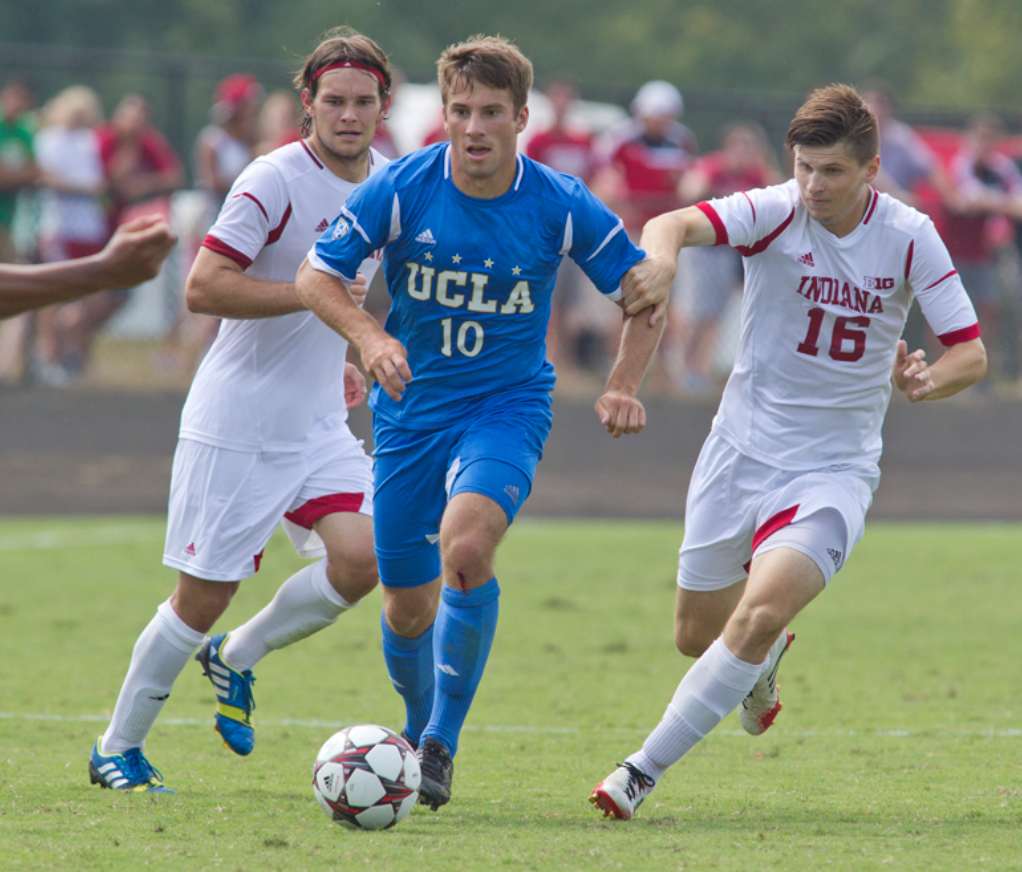 Sunday, February 26th, 2017, 2pm-6pm at Los Positas College, Livermore, CA

Click HERE for more information







---
DUSC Loses a Great Friend - Ed Winne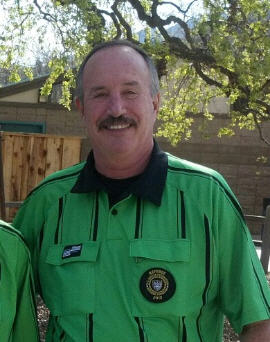 Long time Delta referee, Ed Winne passed away Saturday, May 28th after suffering a heart attack while refereeing a game in Tracy.

Ed was an important member of the DYSL family through his refereeing. He was also highly respected as a referee for our neighboring league Impact and was a senior referee for high school games over the past several years. He was mentor to many DYSL youth referees.

We are saddened by the loss of Ed and offer our sincerest condolences to his family.
---
Antioch's First All-Weather Turf Fields
Antioch recently completed a near $3.1 million project to replace grass at two fields at Antioch Community Park with all-weather synthetic turf -- making it the first city facility with such a surface.
New lights were also installed so the complex can be used at night. "We're really excited and it's something we're looking forward to," said Jim Bonwell, president of the Delta Youth Soccer League. "It's something other leagues don't have."
In particular, having an all-weather field and lights during the winter months will be huge for its competitive leagues, he said. The city has about 2,000 youths and 1,000 adults who play soccer year-round, he said.