Welcome to the Delta United Soccer Club website.
The Delta United Soccer Club (DUSC) is an volunteer nonprofit organization that provides competitive soccer programs for boys and girls ages 8 to 19 years in the Antioch, Pittsburg, Bay Point and adjacent unincorporated areas.
The purpose of the DUSC shall be to develop, promote and administer the game of soccer among youth without regard to race, religion, color, creed, sex or national origin.
Delta Youth Soccer League's Competition program is the most affordable, best value program in the East Bay. Teams range in age from Under-9 to Under-19 and include both boys and girls teams.



Does your child love player soccer?
Is your child ready to play at the next level?
Your young soccer player is welcome to attend DUSC's Player Evaluations for 2017 season
DUSC 2017 Player Evaluations
Delta United Soccer Club's Competition program is the most affordable, best value program in the East Bay. Teams range in age from Under-8 to Under-19 and include both boys and girls born in 1999 - 2009.
What?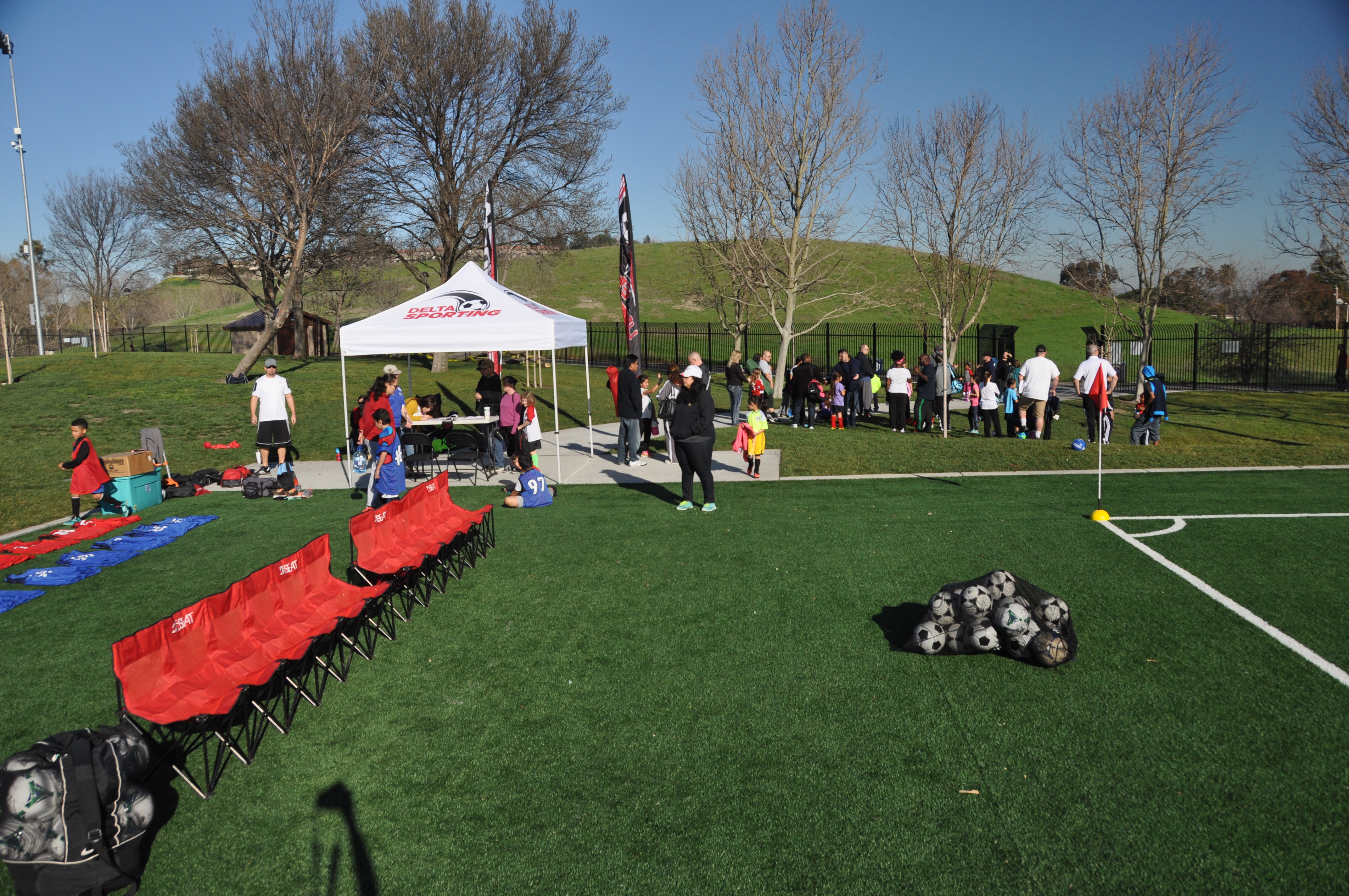 Come out and get your skills evaluated. Meet the coaches and players in your age group. See if you have what it takes. Any interested player can participate. There is no fee and no commitment necessary to attend.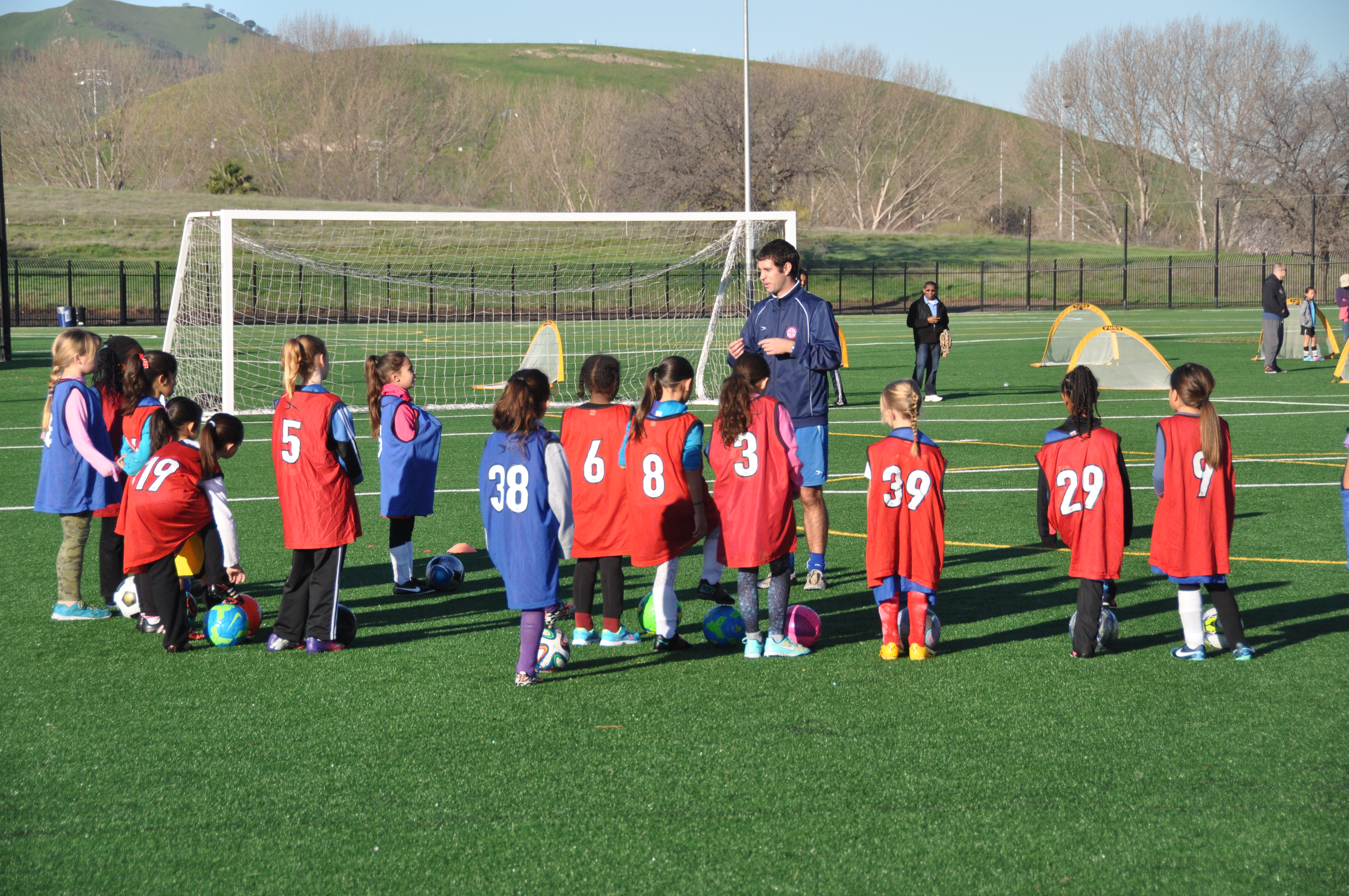 Where?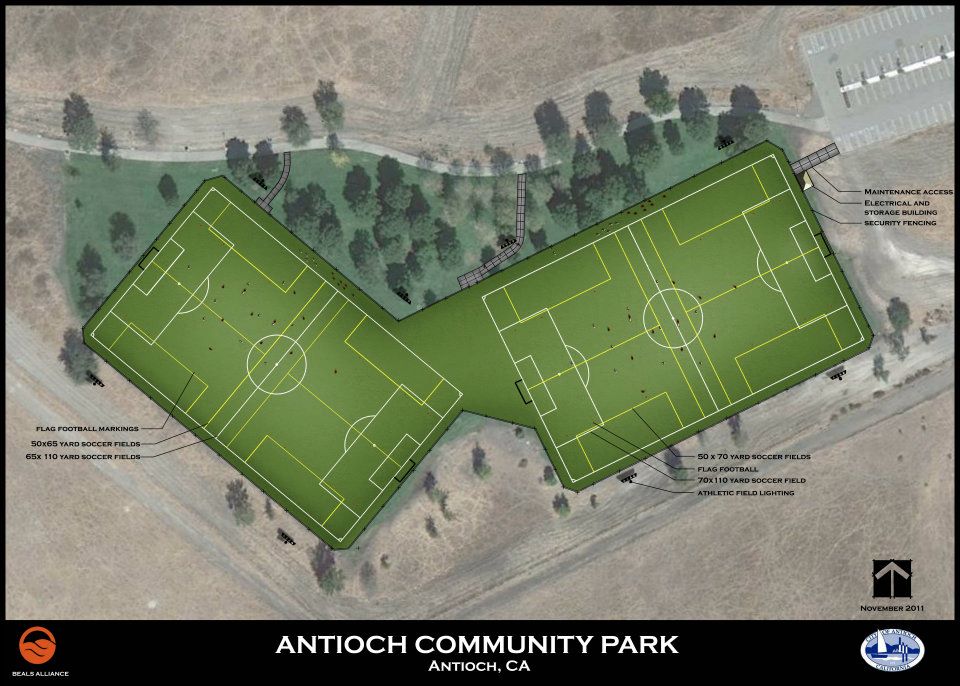 Evaluations will be at the beautiful Antioch Community Park turf fields located on James Donlon between Lone Tree Way and G Street.

Delta United Soccer Club is pleased to announce that we will be partnering with 3v3 Live to host a 3v3 soccer tournament on June 24, 2017.
Played on a smaller field with no goal keepers, 3v3 soccer is high-scoring, fast moving, and each player touches the ball constantly. It is fun to PLAY and fun to WATCH!
Anybody can play or coach a team at this tournament so grab a few friends and come out for a day of fast paced soccer fun!
3v3 games last 20 minutes apiece and are played on fields no larger than 30 yards wide by 40 yards long. Shin guards are required.
Registration is open for all divisions — from U6 to adults, both male and female — at 3v3live.com/
The early bird discounted price of $185 is valid through June 5th. Up to six players are allowed on a roster, and each team will enter a minimum of four games. After June 5th the standard fee is $210 per six players. Deadline to register is June 19th.
All players in the 3v3 Live tournament receive a free 3v3 Live T-shirt, and the top-three teams will receive medals for each player.
Antioch's First All-Weather Turf Fields
Antioch recently completed a near $3.1 million project to replace grass at two fields at Antioch Community Park with all-weather synthetic turf -- making it the first city facility with such a surface.
New lights were also installed so the complex can be used at night. "We're really excited and it's something we're looking forward to," said Jim Bonwell, president of the Delta Youth Soccer League. "It's something other leagues don't have."
In particular, having an all-weather field and lights during the winter months will be huge for its competitive leagues, he said. The city has about 2,000 youths and 1,000 adults who play soccer year-round, he said.